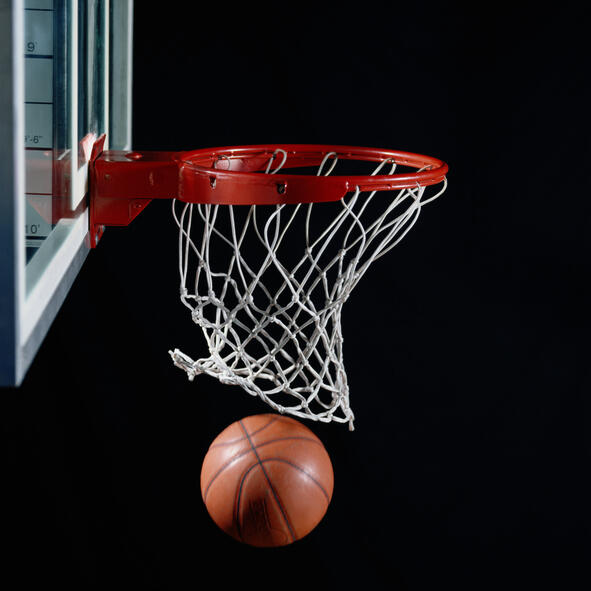 Listen on AM1270 or High School sports can also be heard on iHeartRadio
High School Sports brought to you locally by the following:
Crossroads License Bureau
Eagle Drug Store
Adamson Chrysler, Dodge, Ram, Jeep, Lincoln, and Hyundai
Southern Minnesota Municipal Power Agency
United Way of Olmsted County
Seneca Foods
Ye Olde Butcher Shoppe
Charlie's Eatery & Pub
Perkins Restaurants
Rochester Lapidary Jewelers
Virgil's Auto Clinic & Triple Towing
Hunt Drug Store
BB's Pizzaria
Cold Stone Creamery
Roscoe's BBQ Catering Service
Snappy Stop
Valentino's Pizza and Pasta
Wehrenberg Galaxy 14 Theatre
Taco John's & Steak Escape
Brother's Bar & Grill
HiMEC at Home
Scheel's All Sports at Apache Mall
TENTATIVE 2016-2017 SPORTS BROADCAST SCHEDULE
MARCH
March 13th - NBA - Timberwolves vs Washington 7PM
March 15th - Girls State AA Quarter Finals - Lourdes Eagles vs Watertown Mayer - 8 PM – Mariucci Arena
March 17th - Boys Section 1 4A Championship - John Marshall Rockets vs Lakeville North Panthers - 8 PM - Mayo Civic Center Arena
March 18th - ( if ) Lourdes Eagles in State AA Championship - 2 PM - Williams Arena
March 19th - NBA - Timberwolves at New Orleans Pelicans - 4:30PM
March 21st - NBA - Timberwolves vs San Antonio Spurs - 8PM
March 24th - NBA - Timberwolves at L.A. Lakers 9:30PM
March 25th - NBA - Timeberwolves at Portland 9PM
March 28th - NBA - Timeberwolves at Indiana 6PM
March 30th - NBA - Timeberwolves vs L.A. Lakers 7PM

This is the KFAN Weekly Game Broadcast Schedule.Listen on your radio dial AM1270 for the following local High School Sports, College Football, and Professional Football, Basketball and Hockey action on KFAN! Schedules subject to change, check back regularly. Some games may not be streamed online.